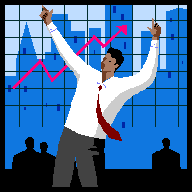 The technical, architectural, and business practices exposures help us to design a solution at a high level, in early stages.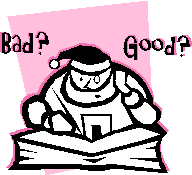 In deciding whether you need Project Scope definition consider the following items;
Do you need to protect yourself and from what ?

Do you have more than two or three departments or companies involved who you do not have direct control over, from all view points, specifically financial and resources management.

Do you believe there are items which should be included that you cant include which will impact the business.

Do you believe the project is bigger (in dollar terms, or time) than your management realize or accept.

Does the project have a high risk

Are you constantly dealing with moving targets that you cant hit.
If the answer to any of these is yes, then to some level you need to define the scope

13/05/2002 04:40 PM