<![if !vml]>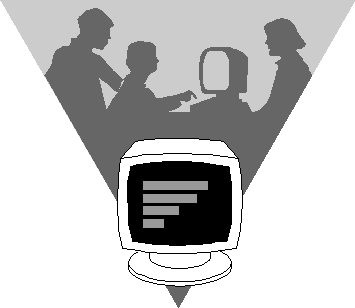 <![endif]>
<![if !vml]>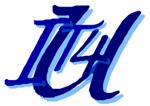 <![endif]>

For You Pty Ltd
Alan Pascoe
Note: If viewing via the web certain information will not be available for privacy reasons

Overview:
This resume has been designed to facilitate user requests for a shorter version with only relevant sections included. In order to meet these needs, clients can now select from the options below to view only those parts they wish or feel relevant. The full version still available here
Where appropriate the photo gallery will provide pictures
.
Agencies and prospective clients can also print the appropriate pages to build a resume to suit the particular position. Use the back button on your browser once you have finished with the particular section.
Personal Details – Contact, education training
Computing Experience - hardware, software, models, products
Exposure – Table showing projects
Assets & Strengths - General Overview, attitude, approach
Disaster Management – An over view how it can fit every one, and a brief example
Sample Projects:
Project Managment Technical Director
Project Management Relocations
A list is currently being prepared
Job History:
                              Summary 1 Page.
                              Over view of: (2 -3 pages on each)
                                             IT4U
                                             Praxa
                                             The ASK Group (Ingres)
                                             Computer Precision
                                             Mitsui Computer Systems
                                             Borroughs Limited
20-May-2002